The Team at Salisbury Fertility Centre
Exceptional service and one to one care throughout the process
All
Administration
Consultants
Counsellor
Embryology Team
Nursing Staff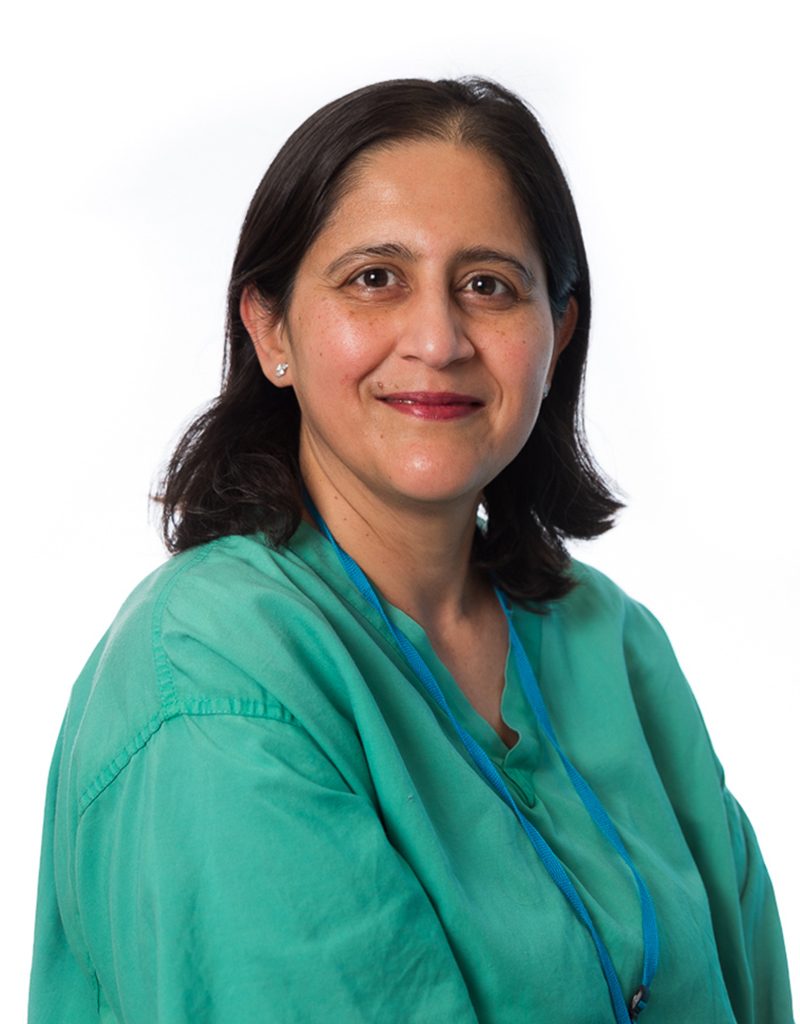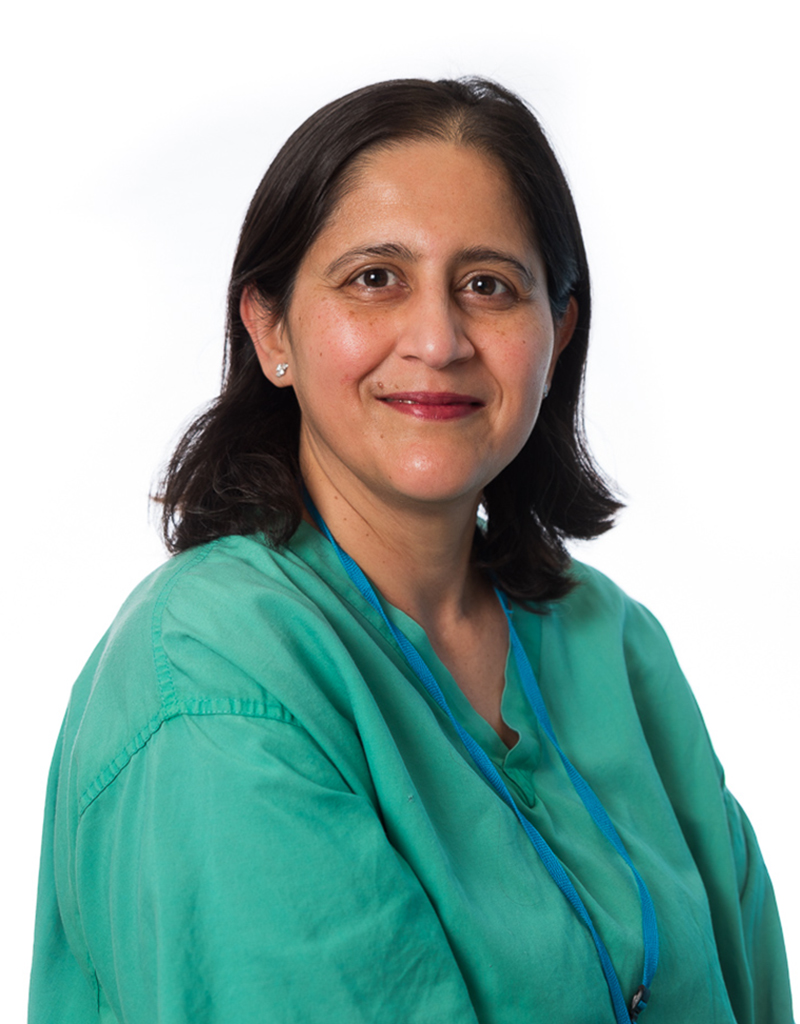 Consultants
I have always focussed on very good patient care through the knowledge and experience gained in this field.
Contact Salisbury Fertility Centre
Let us know how we can help

If we are unable to answer your telephone call there is an answerphone, so please leave a message and we will return your call as soon as possible.
The centre opens at 8.00am and we are here until 5.00pm, Monday to Friday.
Our nurses are involved in scans between 8.00am and 9.00am, so will usually return telephone calls after this time.
Salisbury Fertility Centre
Salisbury District Hospital
Odstock Rd,
Salisbury
SP2 8BJ
Tel: 01722 417224
Fax: 01722 425029
We are located in the central area of the hospital close to Day Surgery. Car Park 10 is the closest.
Contact us to request a map of the Hospital.